Friday, 8 October 2016
Yay! IT'S FRIDAY!!!!! Tender doc finally out! I have finally completed the most important task of the week. I feel amazing!!! So after the meeting in the morning, I decided to slow down and get back to my normal working routine.
At 3-ish, I was getting ready to finish the day. I set up my to do list for Monday, went through details with B, tidied up my desk - that's it! Workdays over! I went to get J - we were going to check out the restaurant http://jonesfamilyproject.co.uk/ for the Christmas lunch. It's at Shoreditch - the hippest place currently in London. There are so many bars and clubs. Yup! there's where we want to be babe hahahah...
We went straight to Madison at One New Change from Shoreditch. OMGash! They wouldn't let me in because I was wearing trainers. Apparently, no trainers after 4pm - crap! Poeple always say there is a will there is a way! It was early and the shops were still open. I was so happy to see 'sale' on the shopfront. I went into Office, look at the sale section but cant find shoes that I fancy. I thought to myself, I want to get an ankler boots for this winter, maybe I should look at boots instead. So I did, I bought a pair of burgundy ankler boots. Love the material, love the colour!
Alright! Shoes - checked! LET'S GET THE PARTY STARTED!!!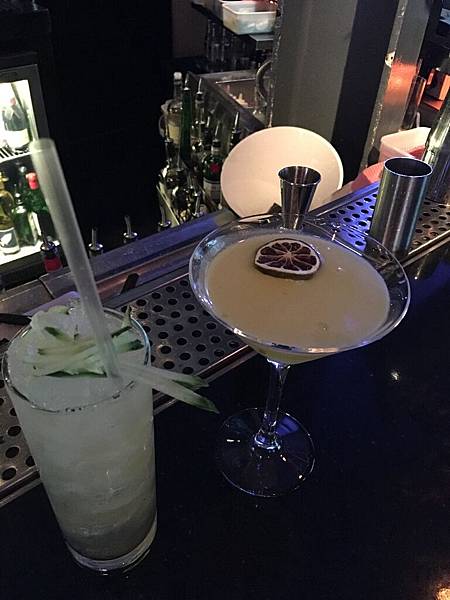 The view was taking my breath away......it's AMAZING!!!!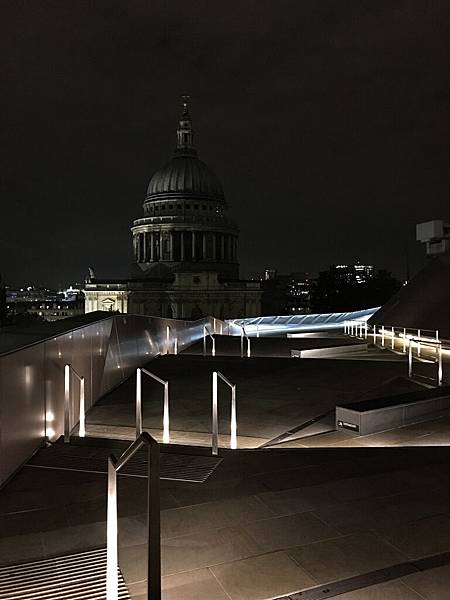 Anyone want to propose to me?!!! Yes, this is the place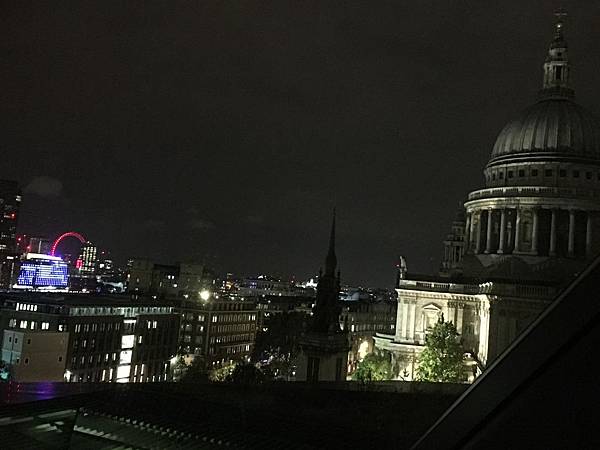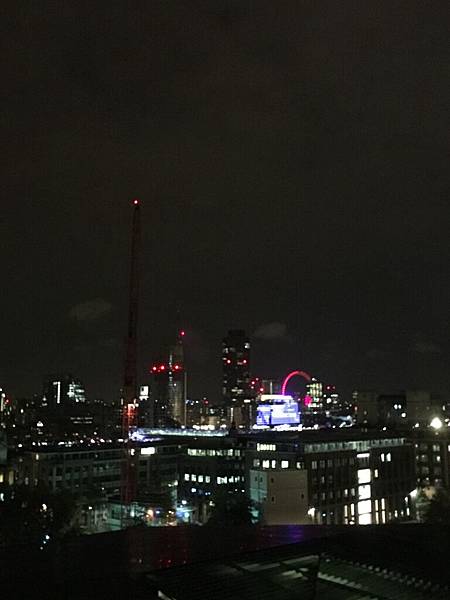 I always find that this gem is one of the best spot for people visiting London. They can have an upclose view of this beautiful piece of architecture - St Paul Catheral. The rooftop is not just meant for Madison, people can just go upto the rooftop for the awesome view for free but as for me I always like to have one or two drinks, enjoying this amazing view. What a fantastic night!